Friday December 10 at 7:30 pm
Craig "Thommo" Thomson



Artist Style: Solo, Acoustic, Looping, Harmonica, Easy Listening, Party Vibes.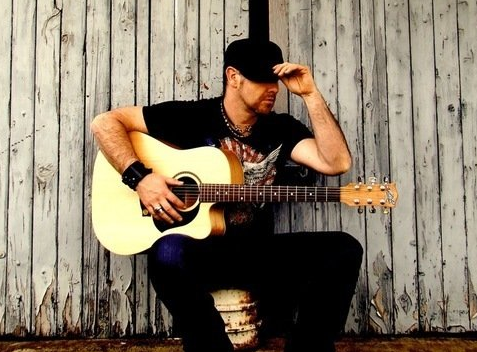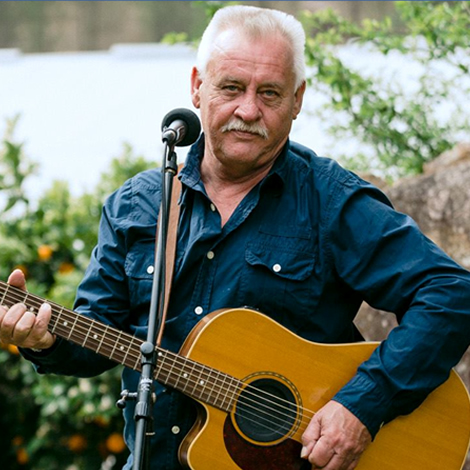 Saturday December 18 at 6:00 pm
Mark Lee
Mark's musical experience has ranged from touring with bands as a guitarist and bass player, to working as a soloist since 1974. Mark has also supported, Steve Russell, Nick Cave, INXS, John Paul Young, The Angels and Cocker Magic Show.